Pledge Mom-Tara Trent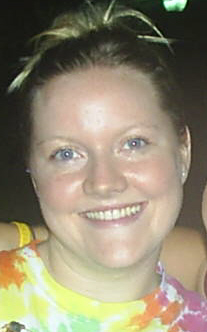 Feel free to email Tara with any questions you may have!!

Welcome to our new members! Pledge Mom Tara did a wonderful job through the semester, and we Initiated 14 members on November 13, 2004!! Welcome to our new members:
Laydria Hadley
Katrina Mells
Brittany Lee
Cicely Cooper
Tiffany Hall
Alison Williams
Katie Bleau
Maureen Hassey
Rachel LeClair
Rebecca Newton
Sean Fink
Stephanie Toliver
Ashley Henry
Chrissy Chambers
Your Bigs and the rest of the Chapter love all of you!